Mario Rivero Charged by SEC with Misappropriating Investor Funds| Goodman & Nekvasil P.A. May Recover Investor Losses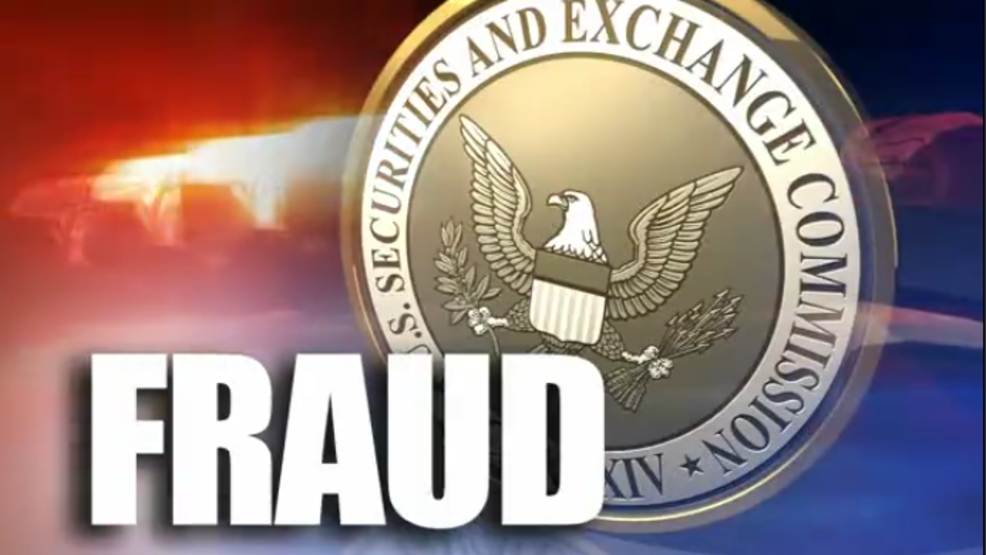 The U.S. Securities and Exchange Commission yesterday charged Mario Rivero, a former New Jersey broker and investment adviser with misappropriating at least $680,000 from his advisory clients and brokerage customers, some of whom were elderly or suffering from memory loss.
Mario Rivero Allegedly Siphoned Hundreds of Thousands from Clients
The SEC's complaint alleges that, Between at least July 2018 and November 2020, Rivero convinced at least five of his clients and customers to transfer funds from their investment accounts to entities that Rivero was secretly associated with.
Rivero falsely told his victims that the purpose of these fund transfers was so that he could make various investments on their behalf including, in some instances, investments in the stock market. Rivero actually siphoned hundreds of thousands of dollars from the entities that received the investor funds for his own benefit.
In total, Rivero fraudulently induced his clients and customers to make at least $680,000 in alleged fraudulent transfers.
Mario Rivero was a registered representative/broker with Wells Fargo Clearing Services, LLC (CRD# 19616) and LPL Financial LLC (CRD#:6413).
Mario Rivero (CRD#: 5856503) consented to a permanent bar and to the entry of findings that he refused to provide information and documents requested by FINRA in connection with its investigation of allegations made by his former customers.
Investors with Mario Rivero May Recover their Losses with Goodman & Nekvasil, P.A.
If you invested with Mario Rivero, Goodman & Nekvasil, P.A. may help you. Goodman & Nekvasil, P.A., a St. Petersburg, FL law firm with a national practice representing victimized investors, has recovered more than $250 million dollars on behalf of victimized investors.
All our cases are handled on a purely contingency fee basis by Kalju Nekvasil, Esq., formerly regional counsel with the NASD, now known as FINRA. Kalju Nekvasil, Esq. has practiced in this area of the law for almost 40 years.
There is no charge for an evaluation of your case. Further, we handle our cases on a contingency fee basis. This means that unless we recover money for you, we charge no attorney's fee. Unless you recover any money, you pay us nothing, not even the costs and expenses which the firm will advance on your behalf.
If you incurred investment losses with Mario Rivero and would like your case evaluated by a securities attorney (again, there is no charge for an evaluation and all cases are handled on a purely contingency fee basis), please contact us.
Some of the information in this blog post was obtained on 3/24/22 directly from FINRA BrokerCheck, without any changes. If you believe this information was reported incorrectly, please contact our firm at 1-800-500-4442.